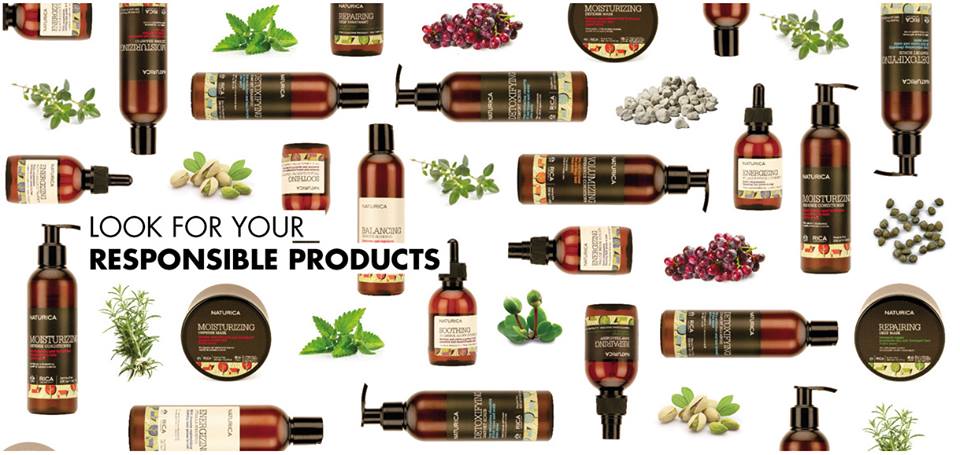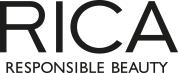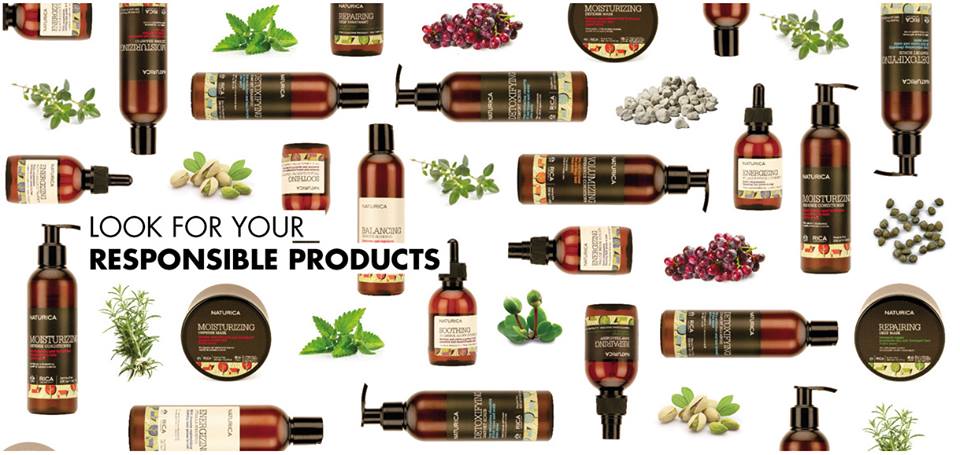 A family story….
Always preserving the founding principles,
values and philosophies of a traditional Sicilian family.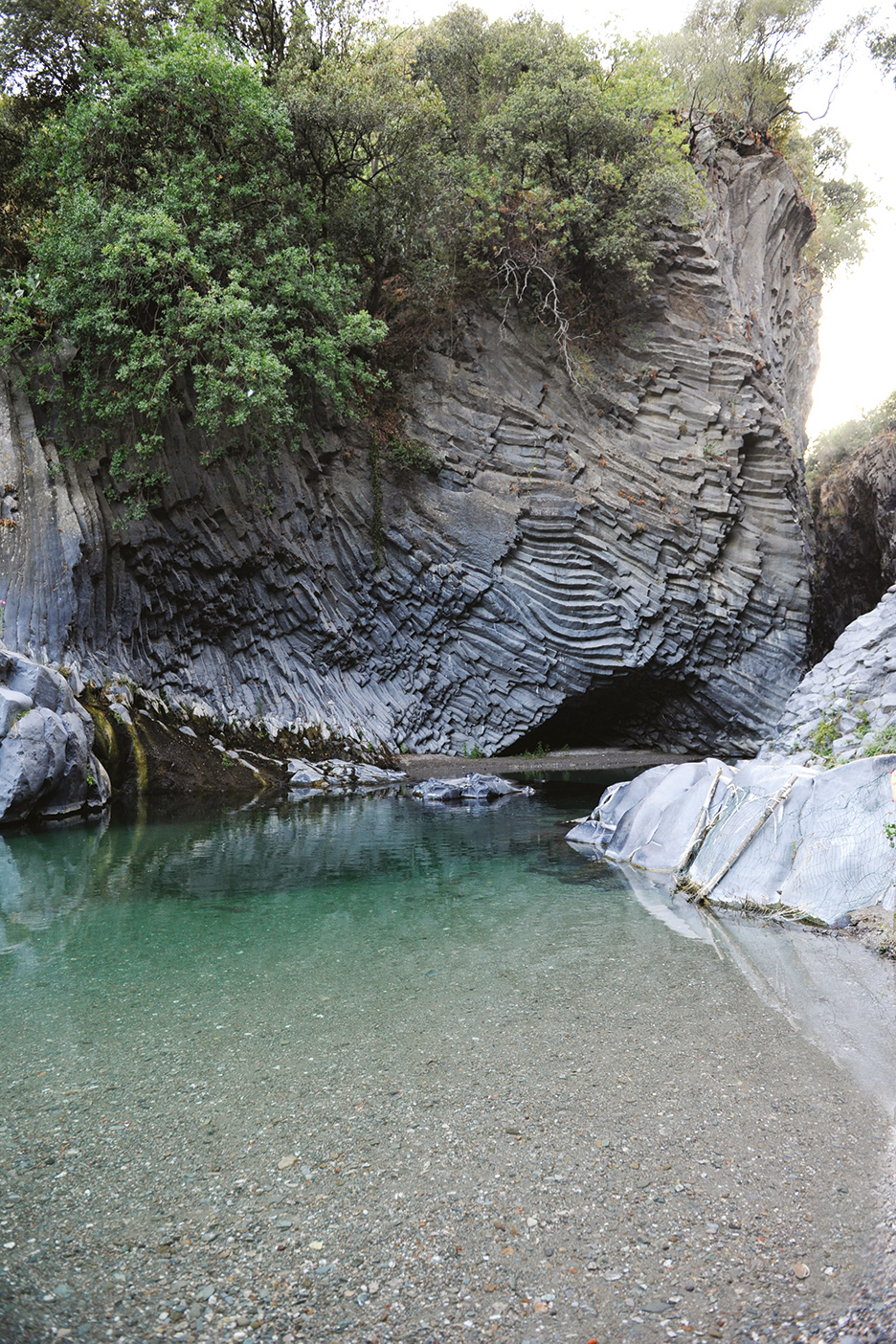 VOLCANIC WATER IS THE PRIMARY INGREDIENT in all Rica hair products, bringing new life, bounce and shine to the hair.
Rica is a Sicilian family company, based in Catania. In 1994, Mario Puglisi, a humble and hard working man, was living in the eastern coast of Sicily, while on a business trip he saw an opportunity he couldn't miss: he decided to buy Rica, a small scale, manufacter of hair removal waxes..
A great deal of dedication, passion, creativity
and family interest in the global market of cosmetics has made Rica into a world renowned
brand. Always devoted to the professional
marked.
We believe there is no responsible alternative to doing business other than through the pursuit of environmental sustainability and this belief guides every decision we make. 
We find inspiration for doing so in nature and believe that nature is not merely something to be cherished and protected, but also should be mulated as a model of sustainability.
All production processes, quality control and distribution come from within RICA facilities, eliminating the need for a supply chain, withoutany intermediaries in the stages of research, production or marketing.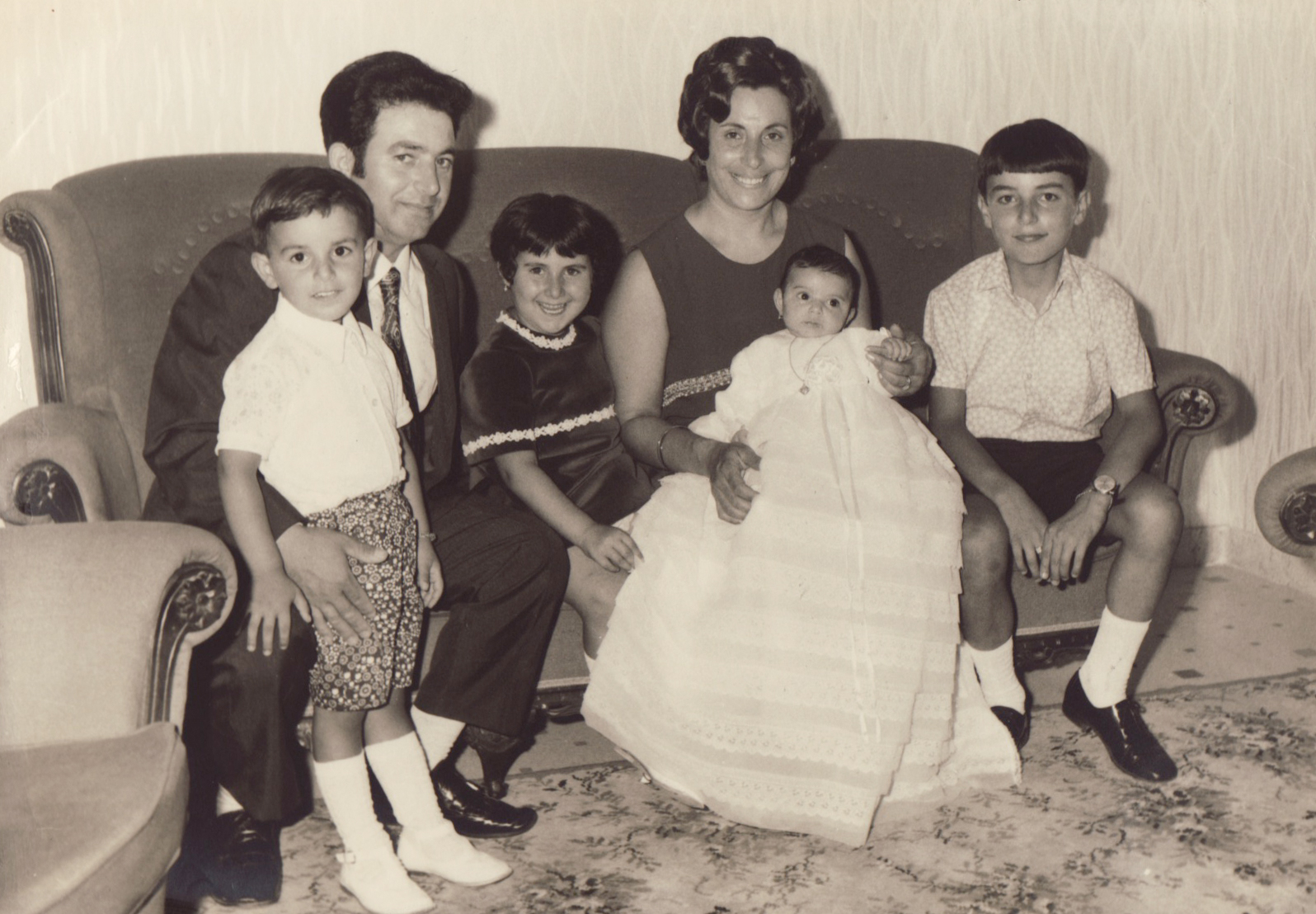 Rica Today
Present in more than 60 countries worldwide,
Rica is now an international company competing
in a vast range of markets, where we have achieved an enviable position in the cosmetics field. Our overlying goal is to satisfy the needs of each and every market we are represented in, and our internal customer service team and R&D laboratory are always collaborating to support this goal.Rica's commitment to utilize and preserve our natural resources, together with the mission to use high quality standards in every phase of production, require daily careful control on raw materials used, exclusively selected from natural or organic  products, . With this objective, we have worked all
these years, and we are proud that all our efforts
are recognized by our customers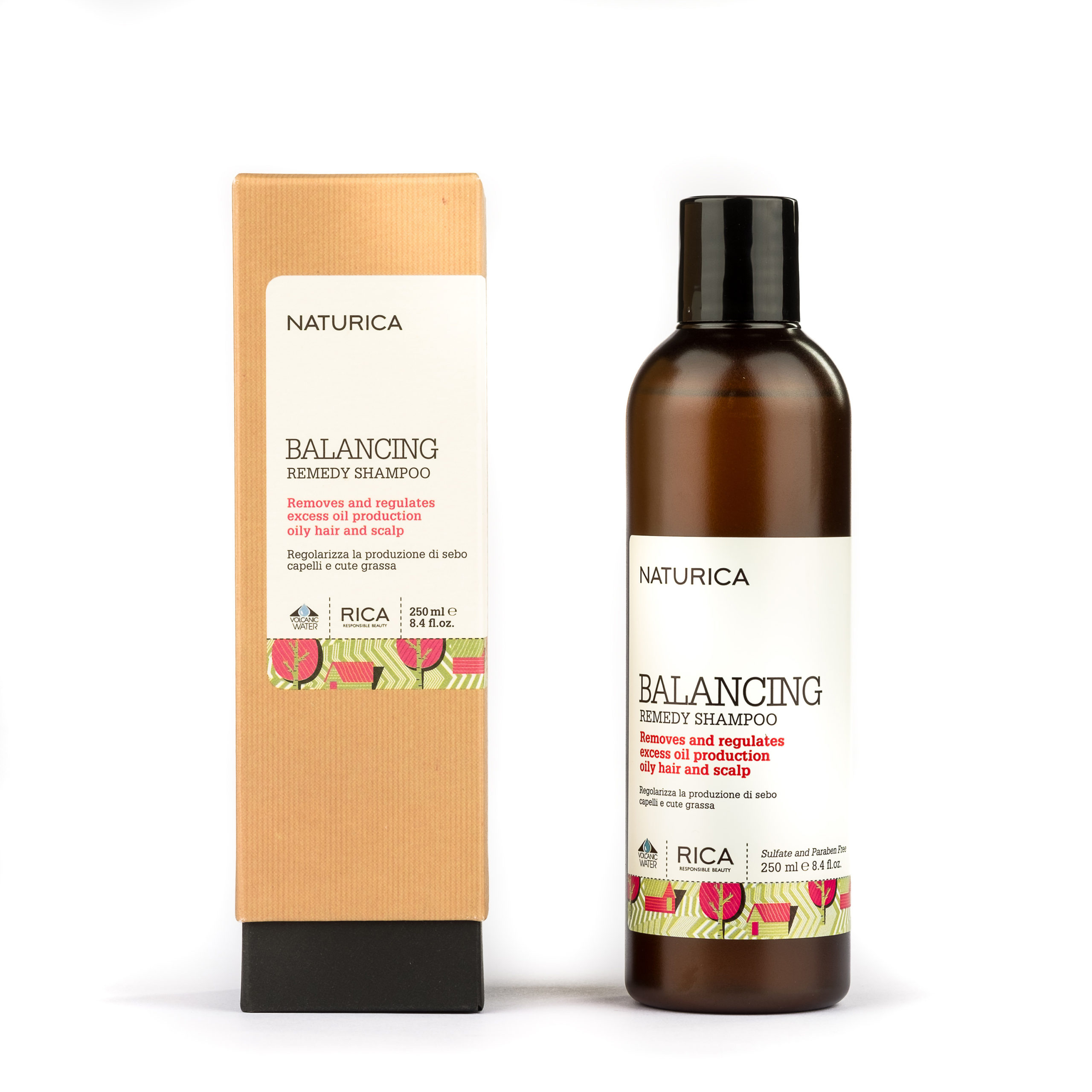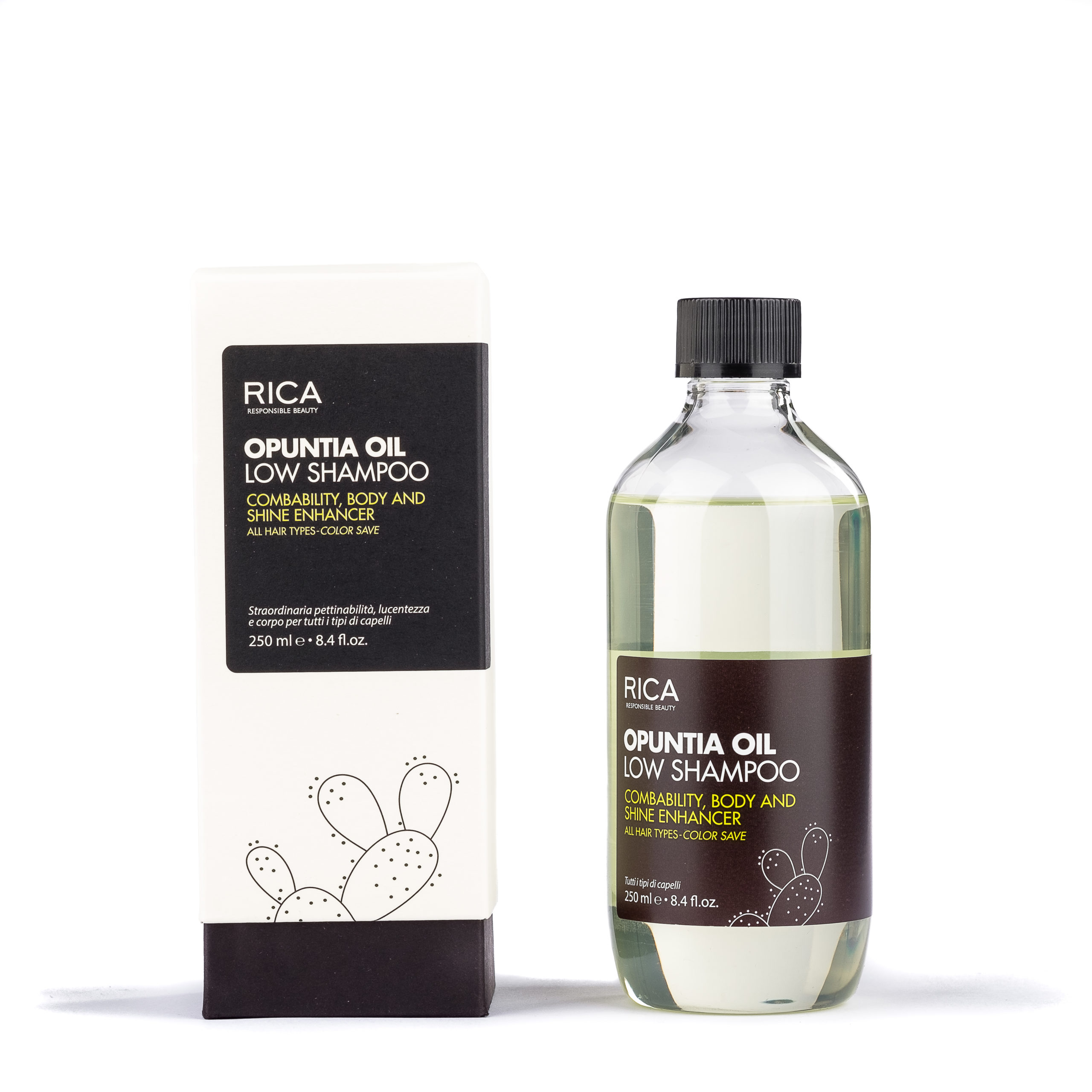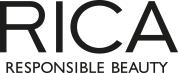 Our mission and passion
At Rica we are passionate about our products,
our work, our markets, our natural ingredients.
We strive to embody that passion in everything we do. Our mission Rica is passion; passion for our products, ourwork, our markets, our natural ingredients. 
We strive to embody that passion in every aspect of our company. It is our mission to create natural treatments that enhance the beauty of body and mind. We embrace the vast, natural resources of Sicily and its volcano Mt. Etna, and use local, renewable elements with outstanding properties.
We strive to be flexible, to respond quickly to shifting market demands, and provide immediate response to customer requests while maintaining our global view.
Mediterranean haircare
Naturica aims to meet the needs of the new environmental awareness toward the natural world and daily life reminding us of a  Mediterranean culture which is to be appreciated and preserved. 
Mediterranean in its inspiration for the creation of all the products in this line of cleansing. 
Mediterranean in its providing all of our ingredients formulas are derived mainly from plants mixed together in a uniqueway, for a style that is not only beautiful and unique, but also pure.
Mediterranean in its very essence from the nature of Sicily, its land, its landscapes and its volcano, Mount Etna, where the water is the basic element of every NATURICA product.
Naturica products are safer
for the client and for the environment
Naturica products are created to meet the growing demand for natural cleansing and treatments, Which not only nourish, hydrate, strengthen and protect the hair but also respect the environment in which we live. 
Formulas contain active botanicals and essential oils carefully selected and mixed together in a unique way to restore the natural vitality and radiance of the hair..
Enviromentally responsible packaging. We have made the choice of minimizing the weight of plastic bottles and maximizing the use of post-consumer recycled materials, using materials that can be and are recyclable. All of our bottles are made from Recycled PCR.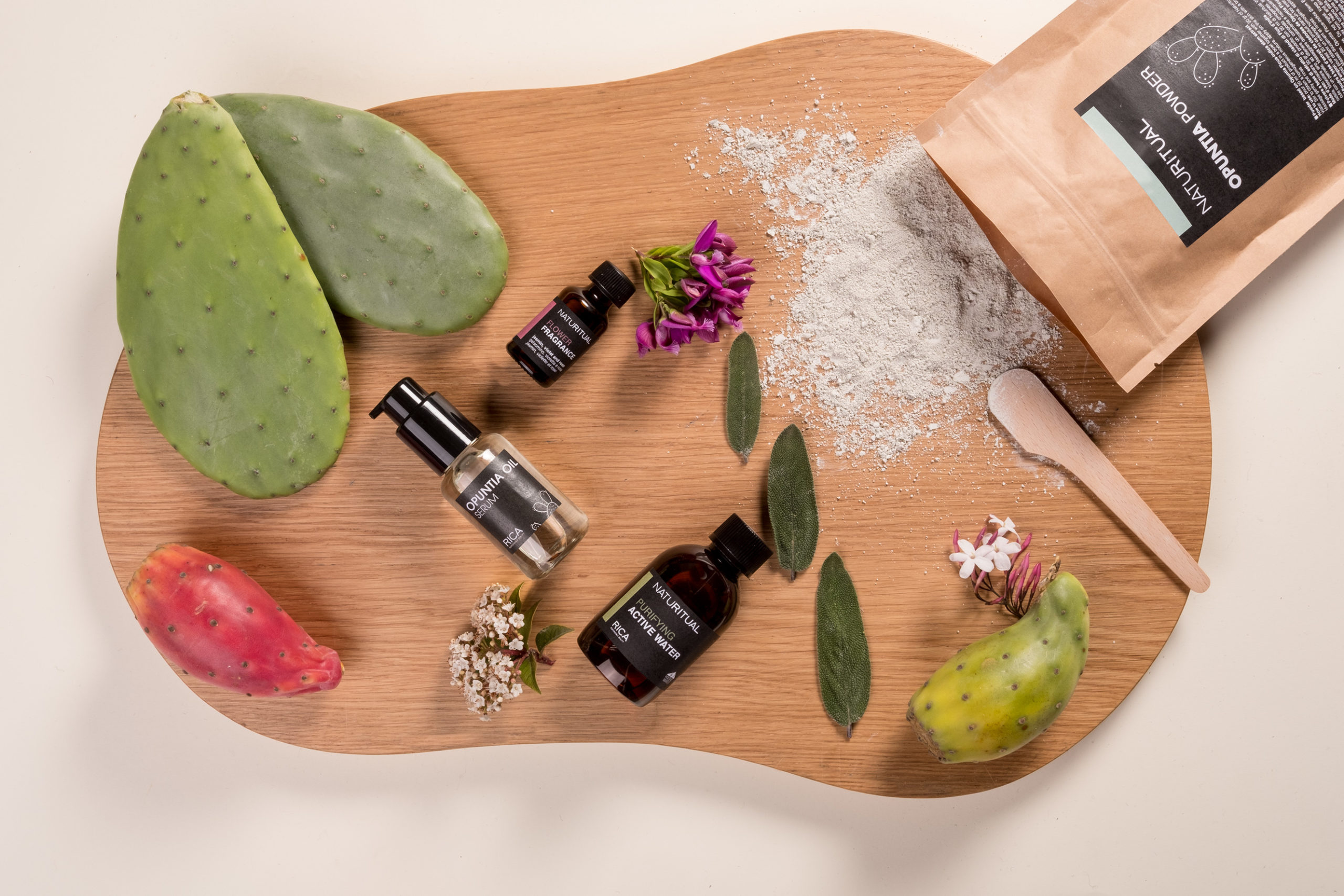 Precious minerals in our Volcanic Water enrich Rica products

The primary ingredient of the new NATURICA formulas is also the most valuable because it comes from the depths of the Earth, after passing through layer upon layer of molten rock and becoming enriched with minerals (copper, selenium and zinc) and precious trace elements to strengthen and fortify the hair. 
Shine
Selenium lends brightness to the hair, keeping it strong, healthy and full of life.
Strengthening hair
Zinc leaves hair stronger and more resistant to damage from sun and wind, over-drying and
over-styling.
Revitalizing colour
Copper helps in the formation of melanin, a key element for beautiful hair colour, ensuring colour that is long lasting and vibrant.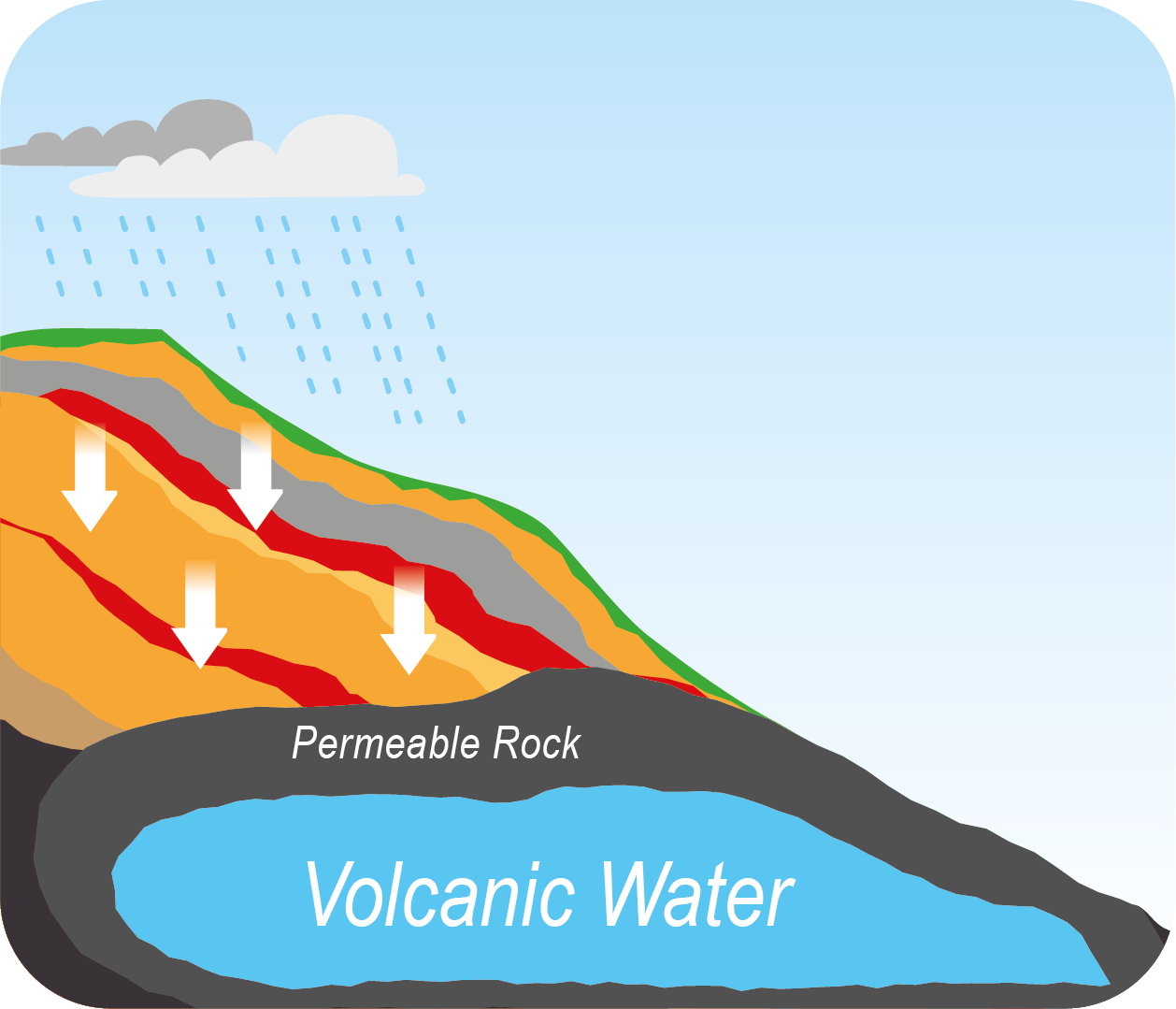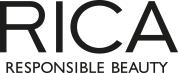 NATURICA

A solution to hair need and skin problem offering a wide but essential range of treatments created to satisfy all needs.
Pure and concentrated treatments extraordinarily designed for both the salon and the client for a highly effective action. The complete line is made up of seven families of products.
Detoxifying comfort – Moisturizing defense – Repairing deep – volumizing experience – Soothing relief – Balancing remedy – Energizing miracle
OPUNTIA OIL
The uniqueness and preciousness of Opuntia Oil for a magnified beautifying effect on hair
Due to its high content of essential  fatty acids, omega 6 and omega 3 and abundant tocopherols, such as delta7 -stigmasterol, gives the hair unique splendor, protection, softness and combability. The benefits of this oil are even greater than those of argan oil. 
Opuntia oil low shampoo – Opuntia oil conditioner Opuntia oil dd haircream – Opuntia oil treatment
.
OPUNTIA OIL FOR MEN
Formulas of natural origin that treat, nourish, reinforce the hair and the skin protecting, Proudly made in Sicily.
Dedicated to the care and wellbeing of beard and hair 

It is characterized by the uniqueness and preciousness o

f its main ingredient, the opuntia ficus-indica (prickly pear)
Hair & beard normalizing shampoo – Hair & beard leave-in conditioner – Beard oil – Moulding creame – Shape matt putty – Grooming clay – Scrunch gel 
.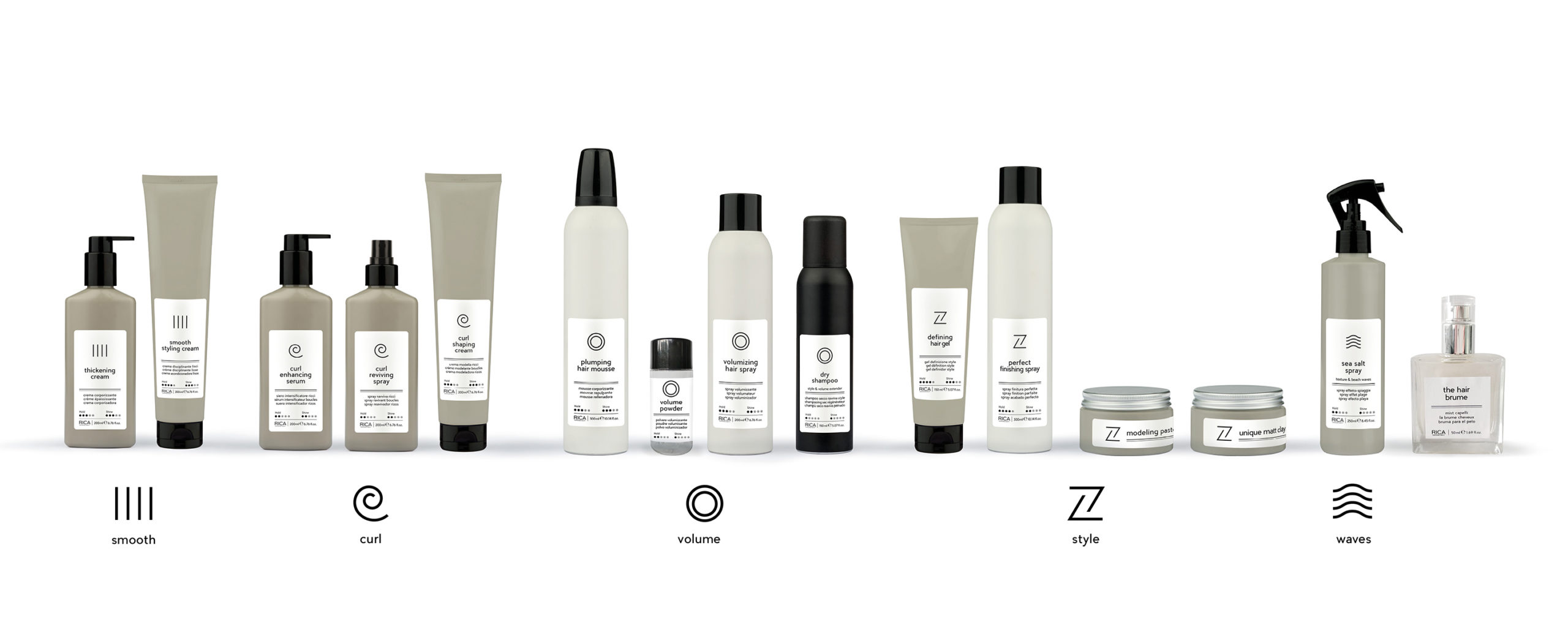 rica styling
The new Rica styling line has been conceived by Rica R&D laboratories to provide the hair-stylists the needed tools to create infinite looks and give body and shape to every style.
Technology, performance, texture, passion.
No matter if you want to perform the perfect blow-dry or to emphasize a sophisticated haircut, the Rica Styling Line is what you need to turn hair into a new expressions of style.

ETHIC WITH PASSION. THE REAL BEAUTY TREATMENT 100% VEGAN 

NOT JUST A SIMPLE COLORING SERVICE, BUT A REAL COLOR EXPERIENCE.
Chromoplus Colorica has a color palette of 106 shades, including intensifiers, extralifts and ultralift boosters
CHROMOPLUS a new permanent coloring system, characterized by intense, brilliant and long-lasting colors. Advanced raw materials, innovative technology and a lot of passion gathered in a single permanent coloring system.

100% vegan, cruelty-free and dermatologically tested, for a great skin tolerability.